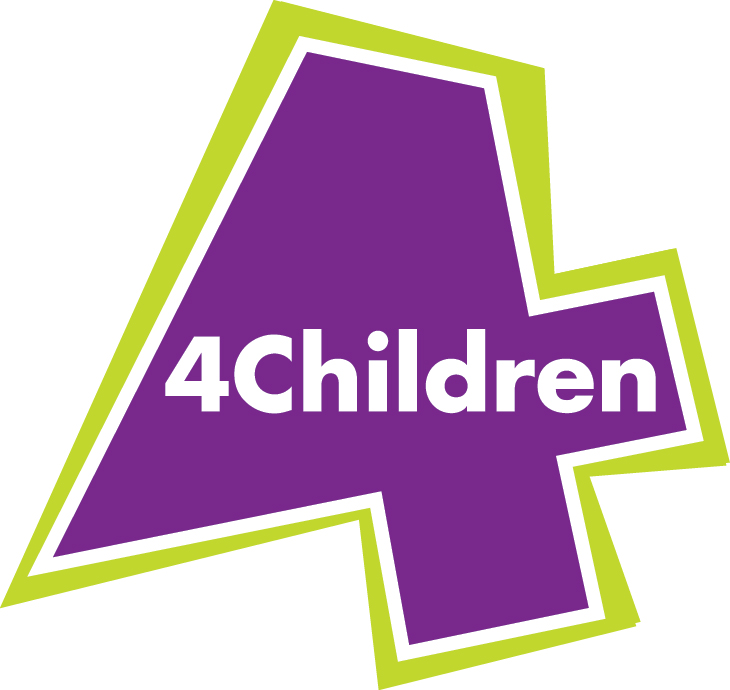 We were lucky enough to attend the Learn Explore Debate (LED) event with the Department for Education on Tuesday 19th January. A whole range of topics were covered and it was interesting to see the DfE taking questions away with them in order to provide meaningful answers. So what were the main topics of conversation? No surprises there – 30 hours, the funding review and Ofsted featured as the main points but healthy eating, the workforce and a range of other interesting areas came up.
The good news was £1 billion in funding being secured for 2019, demonstrating a real commitment to the industry as a whole, but along with this came the news that there is still no model for what the 30 hours of childcare will look like. Consideration of whether the care is a benefit to the child or the parent came up, and given the amount of time they will be spending in the setting, this is an important point, we have already heard that after 15 hours the onus is on care rather than education.
Regarding the 30 hours funding, we won't be seeing anything happen until the end of the year, and then only if you live in a local authority that signed up – watch this space if you want to adopt early!  Lots of concerns about the fairness and logistics of the scheme as well as people trying to work out how they know if a child is eligible – there weren't any real answers but many concerns were noted by the DfE, so we're hoping to see some information regarding this soon.
And the best of the other news is:
Government has committed to keeping ratios the same
Qualifications in Early Years to remain the same
SEND funding to be discussed further
Union flags and pictures of the Queen are not suitable for promoting Fundamental British Values
Highlighting the guidance on Prevent Duty here
Ofsted and the EYPP (They want to know: What you spent; Why you spent it; Your expectations; Measuring your success)
About the author: Matt Stanford
Matt has been working in education for 10 years, teaching science to all ages from preschool to degree. Before he became a teacher he studied chemistry at Masters level and completed his PhD at The University of Warwick. It was during his time at university that he got involved in outreach work in local primary schools and found his passion for inspiring learning.